The Giessen Dysplasia Centre (DZG) is an institute dedicated to diagnostic imaging of skeletal dysplasia in small animals. We provide independent expertise in the field of degenerative and dysplastic skeletal diseases, including hip dysplasia, elbow dysplasia, vertebral malformation, osteochondrosis, as well as X-ray diagnostics and CT scanning.
X-Ray Diagnostic and CT Scanning
Diagnostic imaging of genetically influenced skeletal disorders relies primarily on X-ray and CT scanning. Both procedures are crucial for the diagnosis of skeletal disorders.
X-ray scanning is the preferred diagnostic screening procedure as it more cost-effective and more widely implemented at veterinary clinics than CT based scanning. CT scanning is however an important tool for the examination of challenging elbow dysplastic cases. For research purposes, procedures like magnetic resonance imaging are also used.
Supporting Dog Breed Clubs & Dog Owners
Breed-specific guidelines relating to screening for potential diagnosis skeletal disorders or high risk thereof and the use of these for selection of breed worthy animals are not always easily understood by dog owners. Consequently, the DZG is committed to provide consultation and support to not only breed clubs but also to the actual dog owners. We believe it is critical to assess radiological imaging in a de-identified manner to ensure a fair and unbiased assessment of X-ray images. We are always readily available to explain findings and advise on the dog's further utilization, or, if necessary, to provide information about possible therapy options. We believe it is critical to have a collaboration with geneticists and with breed clubs with respect to development and implementation of selection measures as used for the various breeding of purebred dogs.
Our Research
For many years DZG has invested in research that is relevant to genetically influenced skeletal diseases. An integral part of DZG is our own research projects which aim to inform best practices for diagnosis of genetically influenced skeletal diseases. We also provide financial support to third-party research projects via the Gesellschaft zur Förderung Kynologischer Forschung e.V. (The Society for the Advancement of Cynology Research).
Our Core Diagnostic Screening Team
Dr. Bernd Tellhelm, Dr. Nele Eley, and Dr. Kerstin von Pückler are experts in the field of diagnostic imaging and have been awarded the title of "European Specialist in Veterinary Diagnostic Imaging" by the European College of Veterinary Diagnostic Imaging (ECVDI). Dr. Nele Eley and Dr. Kerstin von Pückler are also veterinary specialists in radiology and other imaging techniques (LTK Hessen). Dr. Bernd Tellhelm is veterinary specialist for surgery (LTK Hessen).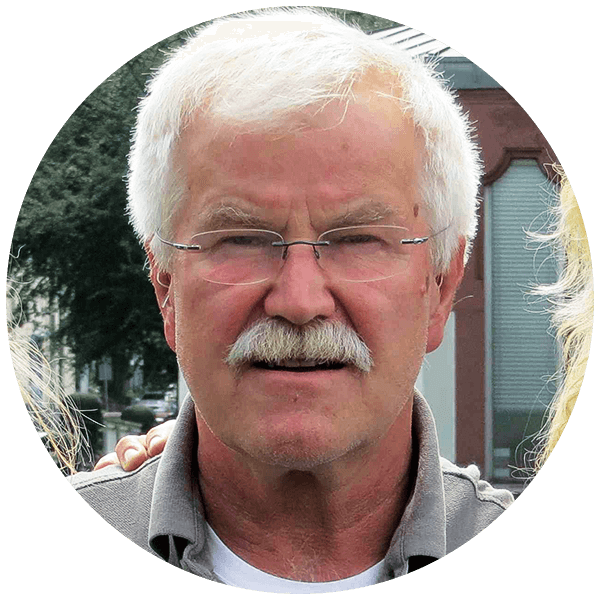 VITA
Dr. med.vet. Bernd Tellhelm: Akademischer Oberrat A.D., ECVDI Diploma (Chair of the GRSK)
Veterinary Specialist in radiology and other imaging techniques
Co-publisher and author of "Röntgenuntersuchung in der Tierarztpraxis" [X-ray Examination in Veterinary Practice]
Long-time President of the International Veterinary Radiology Association
Member of the Board of the International Elbow Working Group
Field of activity: X-ray, CT, Consultation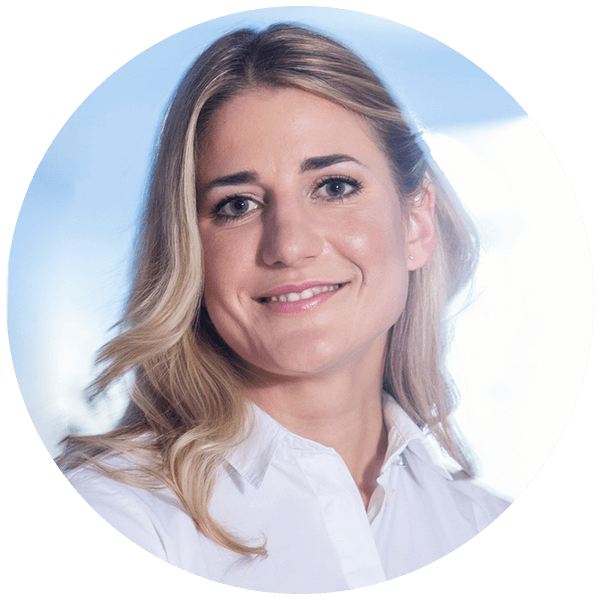 Dr. Nele Eley, née Ondreka
VITA
Senior consultant and an associate member of the Department of Radiology of Veterinary Medicine at Justus Liebig University Gießen
ECVDI diploma, Specialist in radiology and other imaging techniques
Board of GRSK, member of the ECVDI Teleradiology committee
Partner at VetRad
Field of activity: X-ray, CT, MRI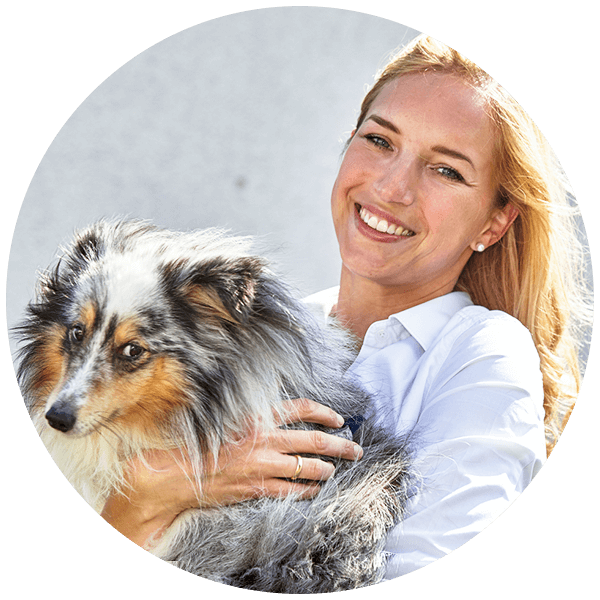 VITA
Senior consultant and an associate member of the Department of Radiology of Veterinary Medicine at JLU Gießen
ECVDI diploma, Specialist in radiology and other imaging techniques
GRSK Admissions Committee, German Officer of IVRA
Partner at VetRad
Field of activity: X-ray, CT, MRI